One of the only women in the world to win an award from the richest people in the world
A two-day competition was held in Rwanda to identify 10 out of 15 entrepreneurs, including a Rwandan woman, Munyaneza Francine, who will compete to win their share of one and a half million American dollars (US$1.5 million) given in the African Business Hero competition. Africa's Business Heroes (ABH) Prize Competition'.
It is a charity program sponsored by the Jack Ma Foundation and the Alibaba Foundation. It aims to support and encourage emerging African entrepreneurs in various sectors to build a sustainable and sustainable economy for Africa's future.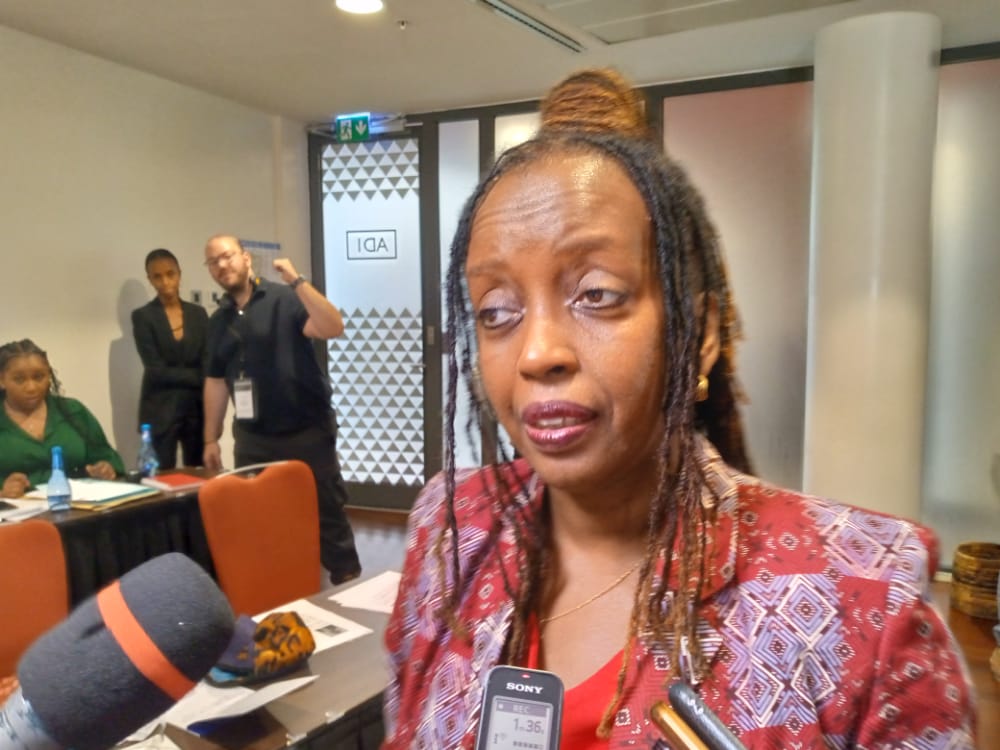 Francine Munyaneza, the Rwandan woman who founded Munyax Eco, which provides solar energy, says that she grew up as a refugee without electricity; founded Munyax Eco with the aim of providing a solution to the electricity problem in rural and urban areas using solar energy.
Francine is known for providing jobs to the dominant female population and mobilizing women to be at the forefront of the fight against climate change by helping them get out of poverty and providing advice to women.
She said, "It is very important for women to know that they have the ability to do as much as possible. They know they can't do anything! ''
"Look at Rwanda! Rwanda is a very small country, but look at how far it has come in terms of knowledge, people are very respectful! Who knew that after 1994 Rwanda will be like this! the same is true of women as we now have more women in decision-making positions. Let them learn from it."
The reporter wanted to hear what the other participants in this competition are doing, Amina Elsaie, who is one of the founders of Helm Consulting, which has been operating in Egypt since 2014, and is an organization that helps four thousand (4000) people with disabilities and helps them find themselves in society.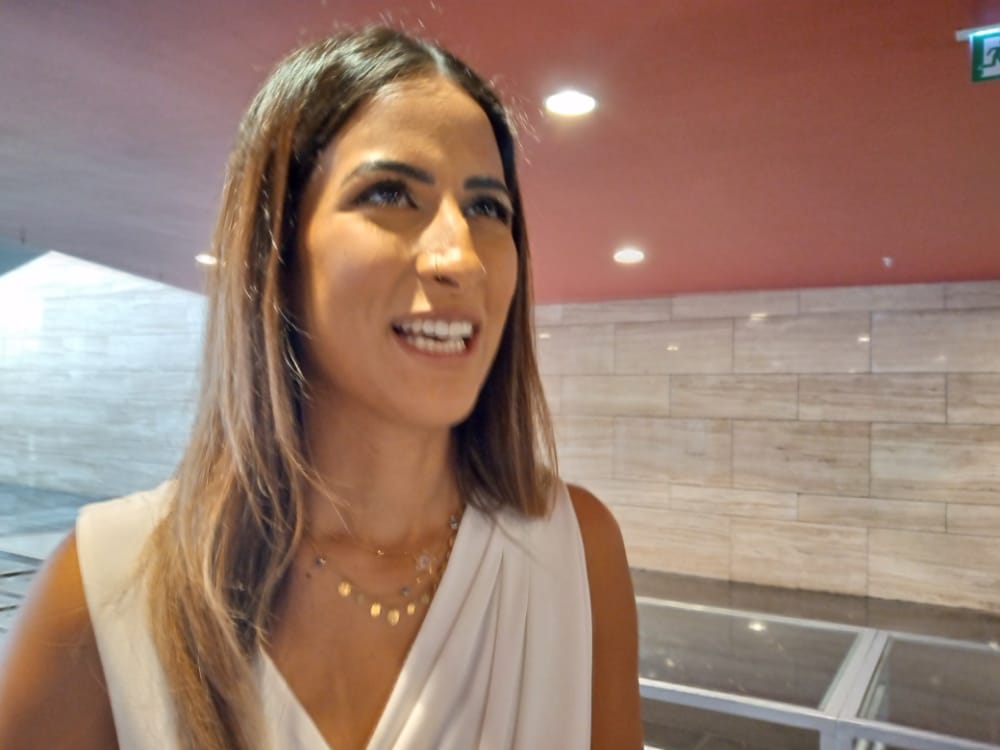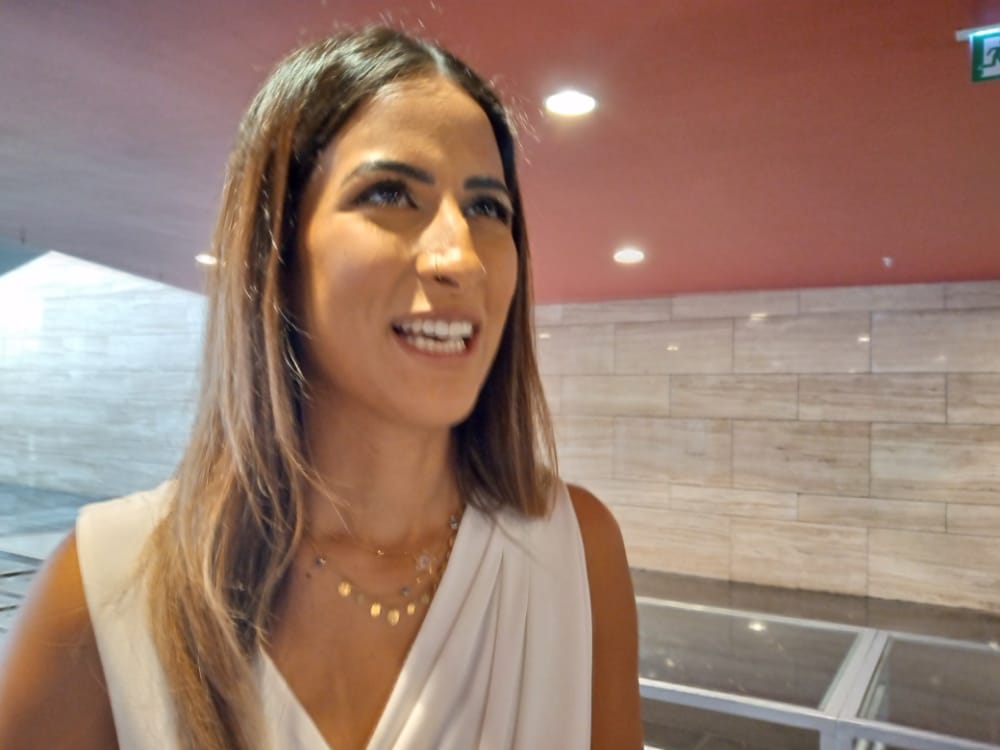 In an interview with Ingenzinyayo.com, Amina clarified that they support and support different businesses so that even the disabled can find them.
"We support and support different businesses so that people with disabilities can benefit from them, but we also provide special support for people with disabilities and connect the government and the private sector and we connect public, private and people with disabilities."
When asked why they decided to help the disabled, Amena said: "When I was studying at university in Germany, I visited the museum of the visually impaired and saw how they eat, how they use white canes, how they use technology, and I gave up the idea of ​​doing a similar program in Egypt so my colleagues and I have seen how they are excluded from work and society and we choose to work with different companies in the struggle to face these challenges."
Each year, 10 contestants from different countries on the African continent are selected to compete in the ABH Finals, which is televised and monitored across the continent. Those who survive the final competition compete to win one and a half million US dollars (US$1.5Million). It is not only an opportunity to showcase their talents and business ideas, but also to inspire others to take advantage of investment opportunities.
Marie Louise MUKANYANDWI