Gishwati Mukura National Park continues to be affected by illegal mining
Illegal miners says that lack of jobs pushes them to do their activities that threat Gishwati Mukura National Park .
Recent statistics indicate that about 150 people were arrested between August 2020 and September 2022 for illegal activities threatening Gishwati-Mukura National Park
One of illegal miners stated that when doing these illegal activities, they don't care about environment conservation
"Unemployment leads to this illegal mining, and this help us to raise money as we sell 1kg of wolfram at 14,000Rwf (around 14$)". Said illegal Miner
He said they are aware of environment degradation in Gishwati Mukura National Park, and they ask for authorities to legalize their activities.
"Illegal mining result into soil erosion that take away our plantation " said Eliab Nkundakozera, a resident lives near Gishwati Mukura National Park
He urges the Authorities to take this problem into consideration, or the citizens will suffer from drought in future.
Gishwati Mukura Park security warden emphasizes that the illegal miners are not only threatening the environment, but they are also very violent and they beat and injure the common people.
"Unless the authorities don't take this matter seriously, Gishwati-Mukura National Park, which is very productive to its neighboring citizens, will not later become a desert" He Added
Rwanda Development Board states that Gishwati is home to a group of 20 chimpanzees which live alongside golden monkeys, L'Hoest's and Blue Monkeys. Birds are well represented too, 232 species have been seen at Gishwati and 163 at Mukura, among them Albertine Rift Endemic species and forest specialists.
Local authorities are aware of the problem and they plan to tighten the security around the park, and keep teaching the citizens how to help in the conservation of this park
"With Rwanda Investigation Bureau(RIB) and local authorities, the citizens are taught the importance of this park and what can threat the park, and report whoever they find doing this illegal mining" Said Triphose Murekatete , Mayor of Ngororero District.
Rwanda's fourth national park, Gishwati Mukura is made up of two separate forests – the larger Gishwati and small Mukura, forming a total of 34 square kilometres plus a buffer zone.
Article 72 of the Law N° 064/2021 of 14/10/2021 governing biological diversity provides that without prejudice to provisions of other laws, a natural person who undertakes mineral exploration activities or exploits mines or quarries in a protected area, commits an offence.
Upon conviction, he or she is liable to a term of imprisonment of not less than one year but not more than three years and a fine of more than Rwf5 million and not more than Rwf7 million.
If the offence referred to in paragraph one of this article is committed in a national park or a strict nature reserve, the penalty is a term of imprisonment of not less than three years but not more than five years and a fine of more than Rwf7 million but not more than Rwf10 million.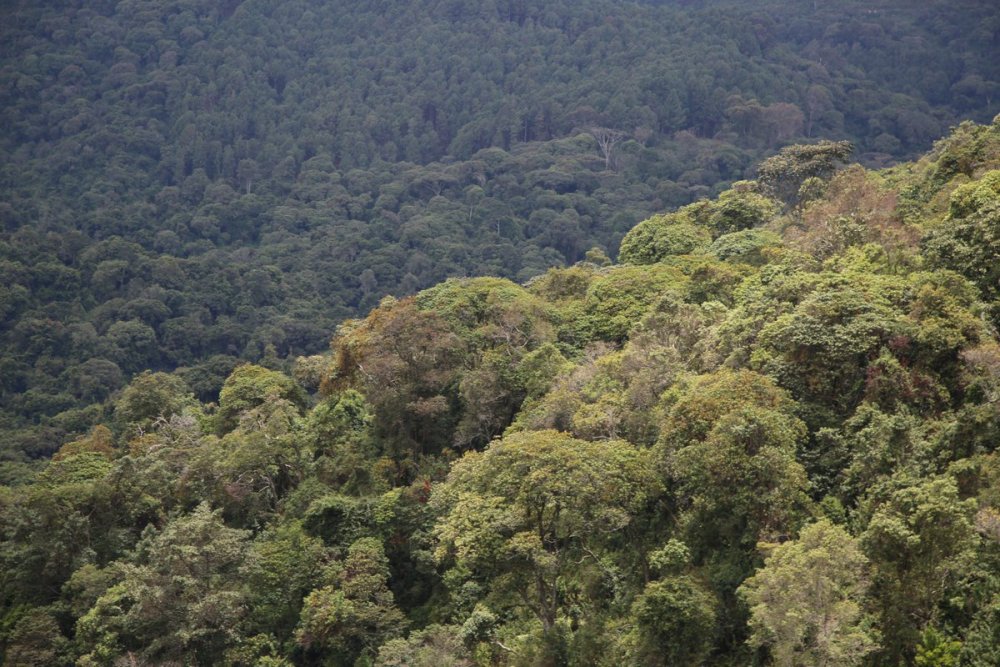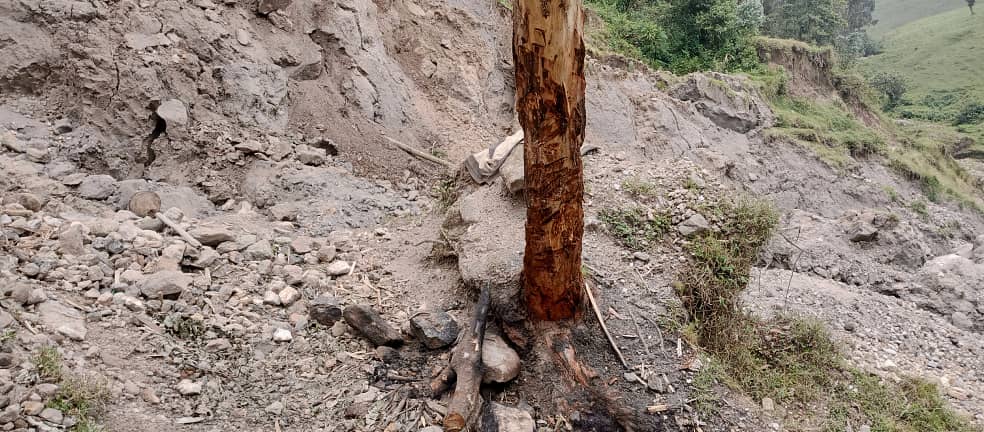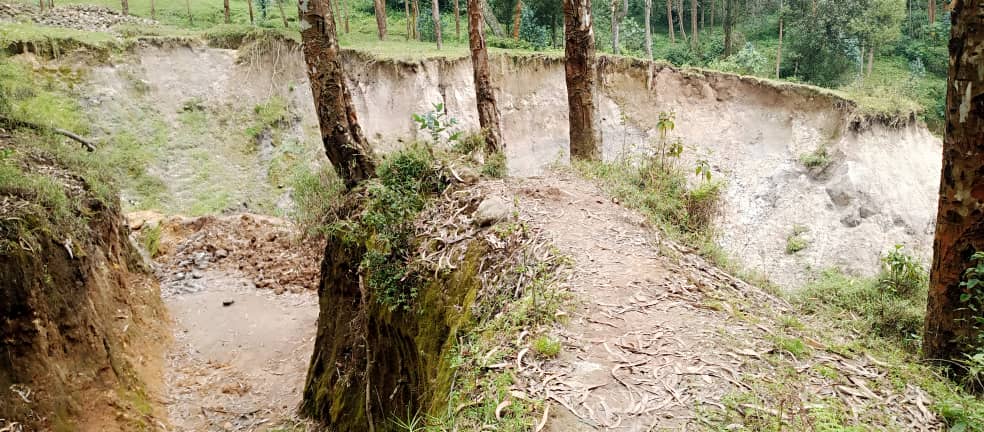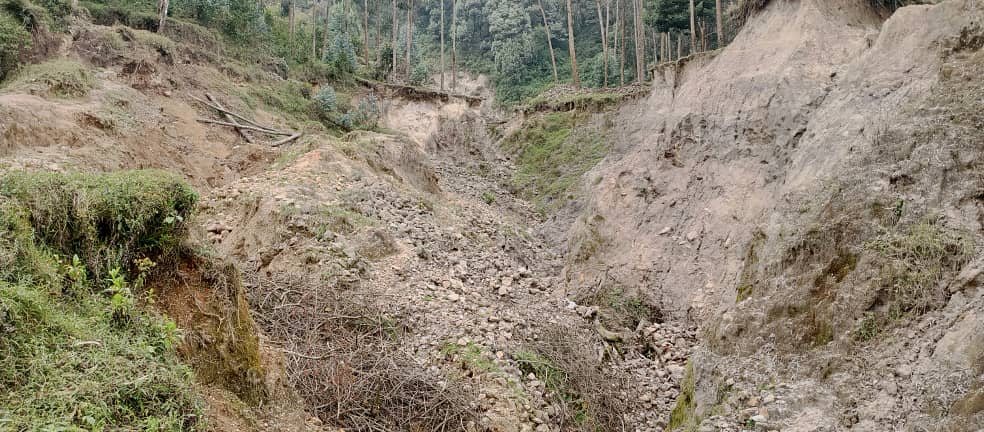 Marie Louise MUKANYANDWI