Ruhango: They are proud of the positive steps they have taken to reconcile with GER
Often the traitors do not take the initiative to apologize first and are always ashamed of what they have done, but nonetheless there are some residents of Ruhango District who survived the 1994 Genocide against the Tutsi, claiming that due to the groups they meet and discuss, and work together on various activities that unite them with the traitors, made the liberals feel the need to forgive them, to live together as brothers.
Urufatiro group based in Ruhango District, Ruhango Sector, Musamo Cell in Musamo village, has helped many in unity and reconciliation on both sides, namely those who have their loved ones killed in the Genocide against the Tutsi and those who killed them, through the activities of Agriculture unites them and helps each other and thus results in mutual forgiveness.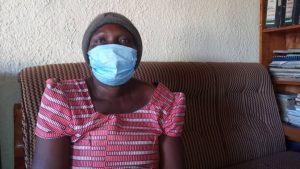 Francine Mukamurigo is one of the parents interviewed by Ingenzinyayo.com who returns to her way of life by forgiving those who killed some of her family during the Genocide, and thanked the nearby Urufatiro group for making her feel sorry for those who betrayed her.
"Once we have finished working in this group of people we sit down and talk about what happened and they say to us, Please forgive us and unite us and become a unity." She said.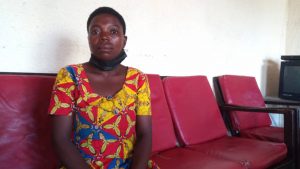 Riberatha Mukandamage also says that by seeing her parents forgive others reduce her injuries.
"The fact that I see my mother forgiven and the trauma I felt seemed to be diminishing, because you couldn't find someone to apologize to and continue to hurt," she said.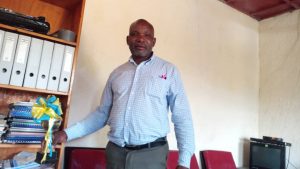 David Matabaro, the leader of the Urufatiro, says their goal is to help those who have problems with unity and reconciliation, whether they are traumatized or those who have problems and bring them together and talk to them.
"There are some who have not lived well in our village of Musamo, now it has been resolved that everyone sees each other like colleague and neighbor."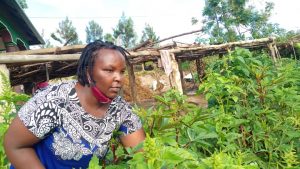 Francine Nyirabugingo, Coordinator of the National Council of Women in Ruhango Sector, says that especially the women in the group helped them to have a higher level of understanding, and people felt better when they were together.
"Based on the history of our country, this group has brought together different people. You will find that there are families with people who were involved in the Genocide against the Tutsi and those who were victims, the more they come together in the group, the more one reunites and the more one be free to apologize".
Ruhango Sector Executive Secretary Nemeyimana Jean Bosco said the Urufatizo group aims to raise awareness about the work that the people should be doing, about the daily life of the people and the campaign for unity and reconciliation in Rwandans.
"Especially when it comes to the unity and reconciliation of Rwandans, it always has a dialogue that they have before they have a common denominator, when they finish it they can sit down and talk for what hinders them from reconciliation? Forgiveness will the betrayer give it to you? What builds is the ability and heart of each person's counsel on reconciliation. "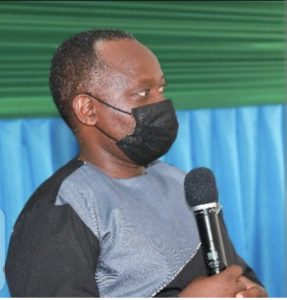 Innocent Musore GER Director returned to their role in helping the groups by saying that it is mainly about building peace and development through integration.
"As GER we help groups, especially unity and reconciliation organizations, activities that promote unity and reconciliation but also change their daily lives in relationships, because when they work together it helps them both in building trust, because unity needs to be motivated and in the development of activities that help them in their daily lives, but also help them to build relationships and to look ahead to all who plan for a better future." He said.
Musore goes on to say that it is a great opportunity to help young people to understand the history of what they do not understand and to create a better future for themselves because the youth involved feel and come from all sides affected by the history of genocide.
The Urufatiro Group, which has five members and currently has 125 members, said that this would not have been possible without the support of the peace and development organization (GER), which sponsored them and reached out to them.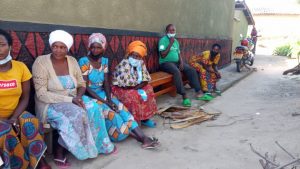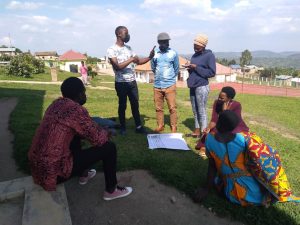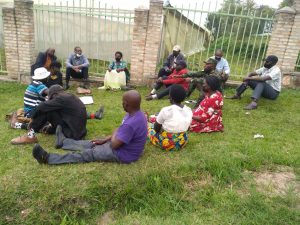 Mukanyandwi Marie Louise